Voucher Details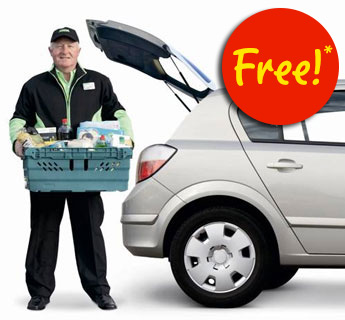 ASDA have recently launched their new Click & Collect service which lets you save time by ordering your groceries online and then picking them up at a time which suits you.
No more dragging the kids around the supermarket after school just order online and collect your groceries on the way home, ASDA will even have someone to load everything in the boot.
This new service is completely FREE for a limited time.  Try the new service and tell us what you think.
ASDA are currently trialling this scheme in a number of selected stores, to check if your local store offers click & collect see the full list here.
The Free pick and pack service until 31st March 2013. After this date, service will revert to £1.50.
0 Responses to "ASDA Free Click & Collect Service"