Waitrose have released many codes over 2014 for you and their last instalment is the best yet, saving you £65 over 5 consecutive shops between now and the 17th March 2015.
How it works is you have to place your first order between now and the 3rd February (having it delivered by the 3rd February 2015) and they give you a voucher code for £15 off your first on-line shop of £100 or more, then if you place another 4 orders between the 3rd February and the 17th March you get a further 4 voucher codes for £20 off and 3 x £10 off.
Ive also just stumbled across a great service that Waitrose do called Waitrose Entertaining, where they will put together all your party food including sandwiches, canapés, drinks and even personalised cakes. There is even a glass loaning service free of charge if you don't have enough tableware for all your guests.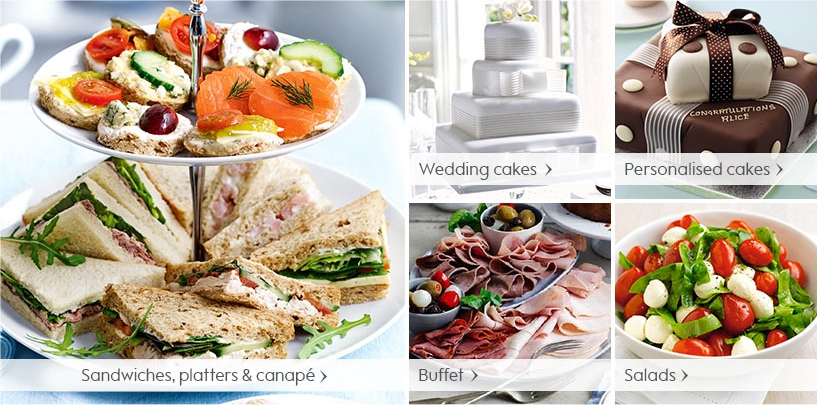 Waitrose Entertaining will put everything together for you and it will all arrive ready to serve or place in the oven if it needs warming up, so you can spend more time with all of your guests before your party starts.
You can add other grocery items to your entertainment shop as well and have it all delivered together.