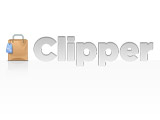 Voucher Details
British Corner shop have listened to its customers and are now offering 20% off shipping to you by Parcelforce until 12/08/2014, they have understood that shipping can become a barrier for ex pats ordering from the UK and this offer can make you a great saving so you can order more regularly.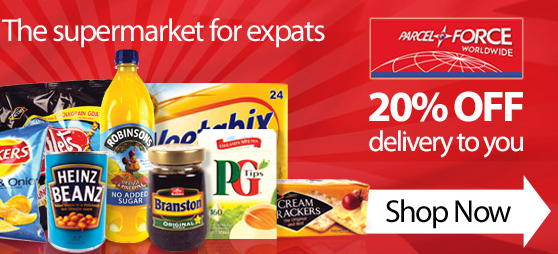 Shipping rates to China have recently been reduced, saving customers 25% on orders under 5kgs, so combined with this 20% offer, the cost of delivery is significantly lower than it ever has been.
They also recently reduced the cost of shipping to Japan, South Korea, Singapore, South Africa, Hong Kong, Israel, Thailand, UAE, Malaysia and Saudi Arabia, by approximately 50% on orders up to 15kgs back in April.
The European countries that receive half price shipping over £100 are also eligible for this promotion.
0 Responses to "British Corner Shop 20% Off Shipping Offer"