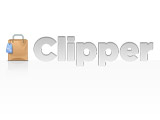 Voucher Details
Play the Ferrero Rocher Magic Tree game online and you could win some great chocolate prizes for you and your friends Win Now You can go back and play each day, Good Luck.
You can unwrap two moments from your branch of the Magic Tree, for the chance to win something golden. If successful you will be asked to fill in your personal details, and the prize will be with you before you know it. If you don't unwrap something golden this time around, you can invite friends for more chances to win. Remember, you can come back to the Magic Tree every day!
GRAND PRIZE
Everyone who enters the Magic Tree free prize draw will be in with the chance to win the grand prize, an all expenses paid trip for 2 to the magnificent city of Bangkok. You'll visit the shimmering golden Grand Palace and soak up the atmosphere, whilst living like royalty at the Majestic Hotel.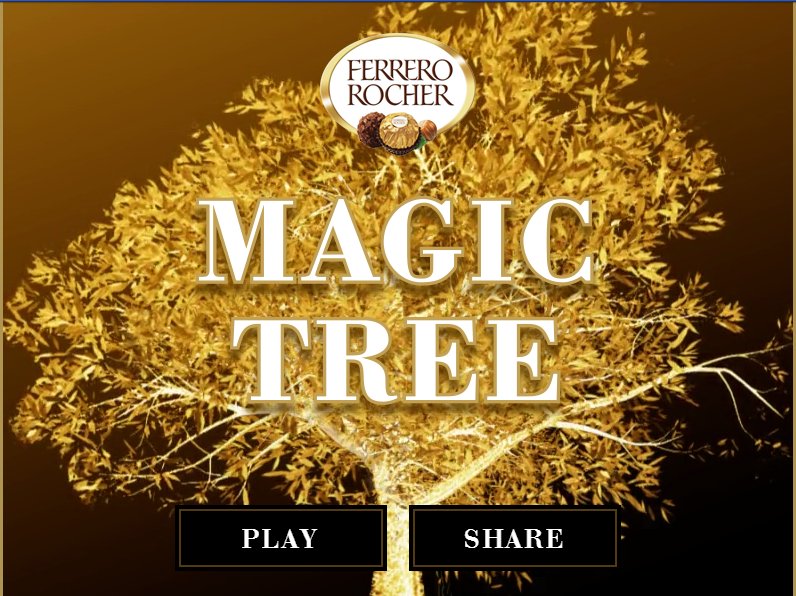 0 Responses to "FREE Ferrero Rocher Chocolates"